Hewn Shop
sold out
The Ultimate Cooking Spoon (Sycamore)
This is the ultimate cooking spoon. It has a flat bit, a round bit and a pointy bit for for getting into the corners of all types of pots and pans. It works really well for making stir-fries and stirring sauces.
It is entirely crafted using hand tools and is inspired by years of cooking. It's made to be a sturdy, long-lasting tool that is a pleasure to use. Click the 'additional info' button below to see how it's made.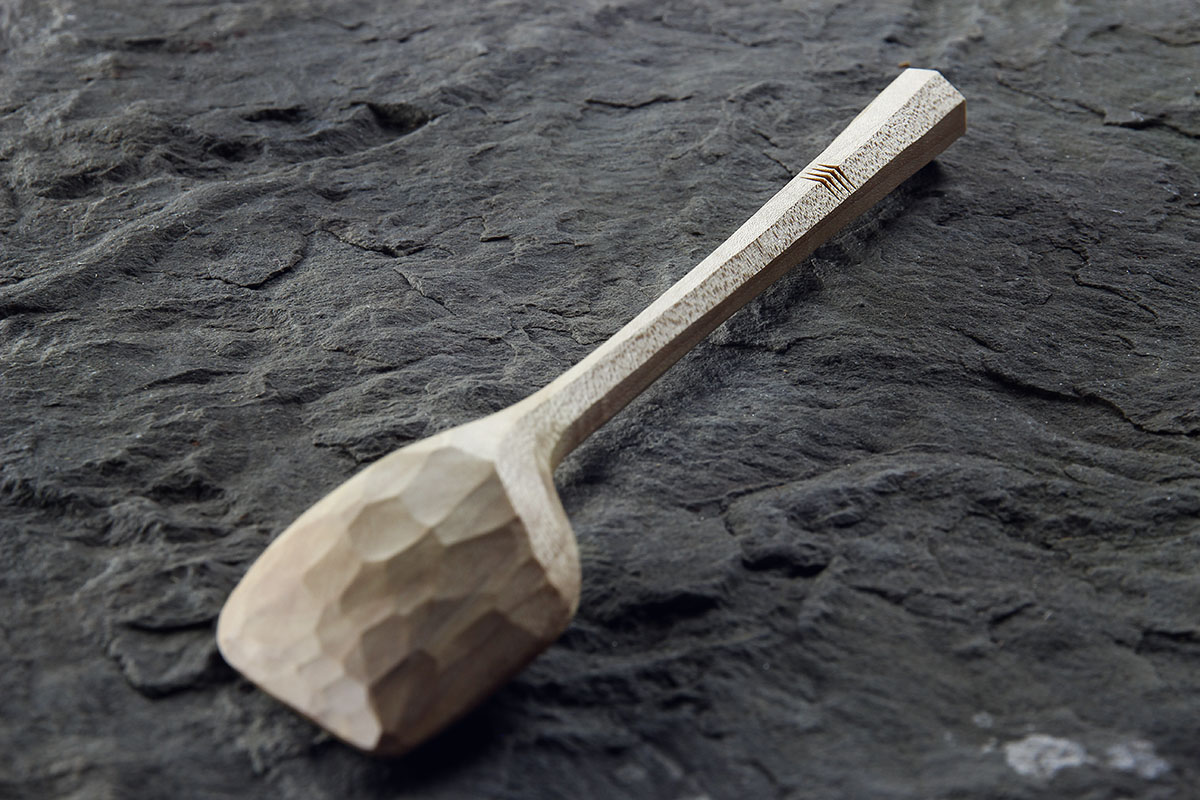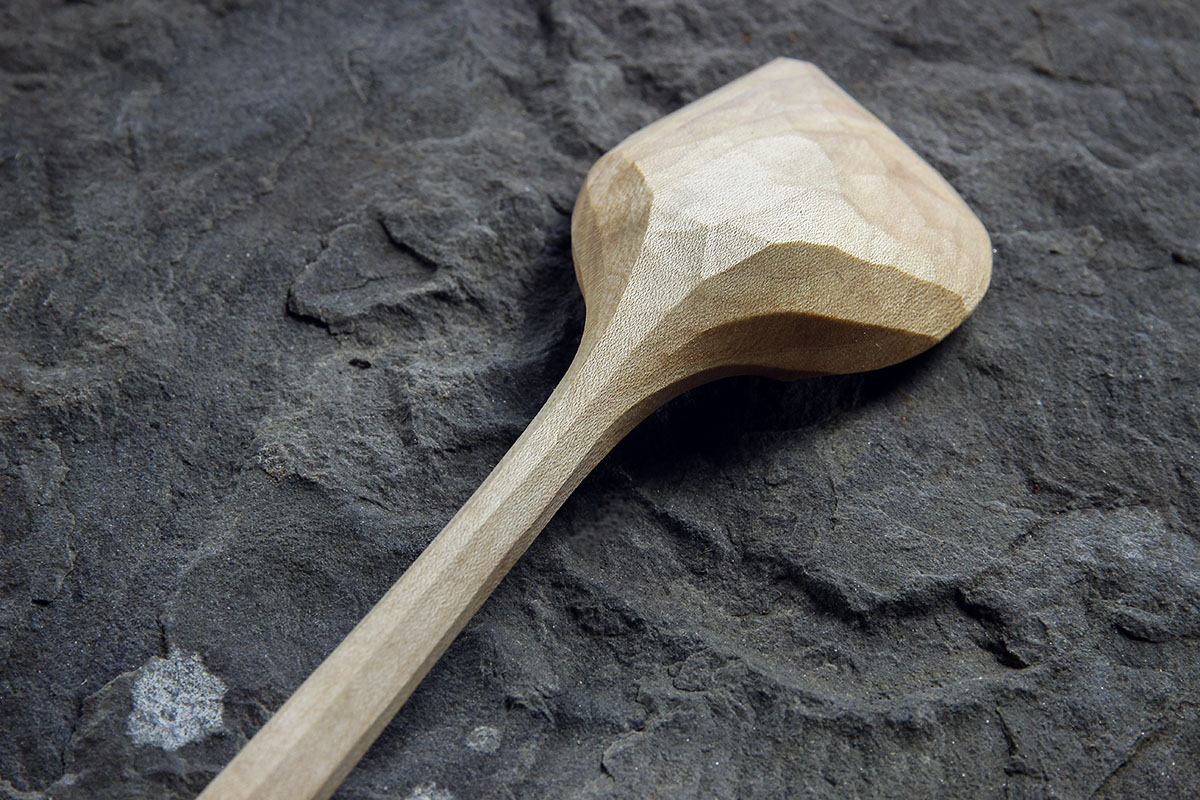 Additional Info
The spoon is treated with food grade linseed oil to protect the wood and prevent it from absorbing liquids. It can be washed with hot soapy water without damaging it. It is light and functional and will become more beautiful with use and age.
The spoon comes in left- and right-handed versions. It will be made to order unless I have one in stock. Your spoon will be of the same design and quality as those in the pictures but no two are the same. It will be made of sycamore. If there's any other type of wood you're interested in, email me or let me know in the comments section of your order and I will try to accommodate you.