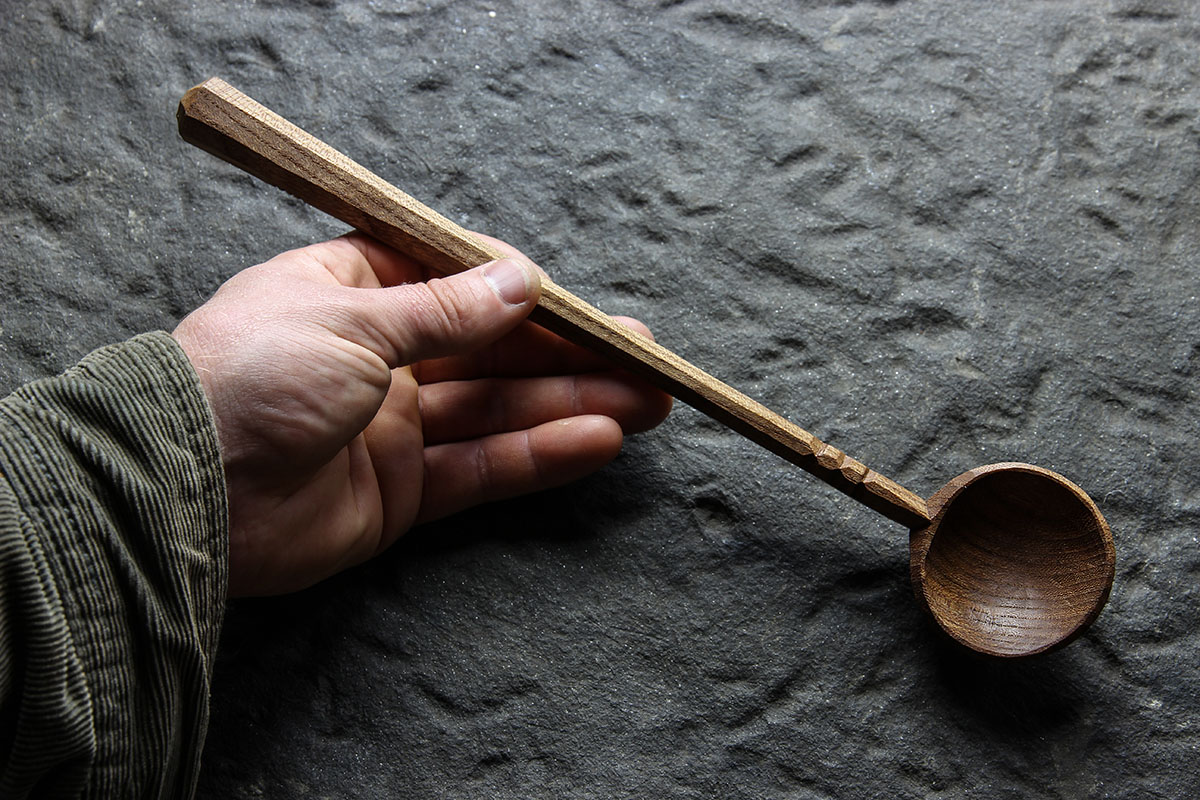 Hewn Shop
sold out
The Round Cooker
This elm cooking spoon is a good partner to The Round Server with its similar aesthetic. It has a fairly small bowl and a long handle and it's is a lovely spoon to cook with. The bowl is approximately 5.5cm in diameter with an overall length of approximately 30cm.
Click the 'additional info' button below for a short video clip.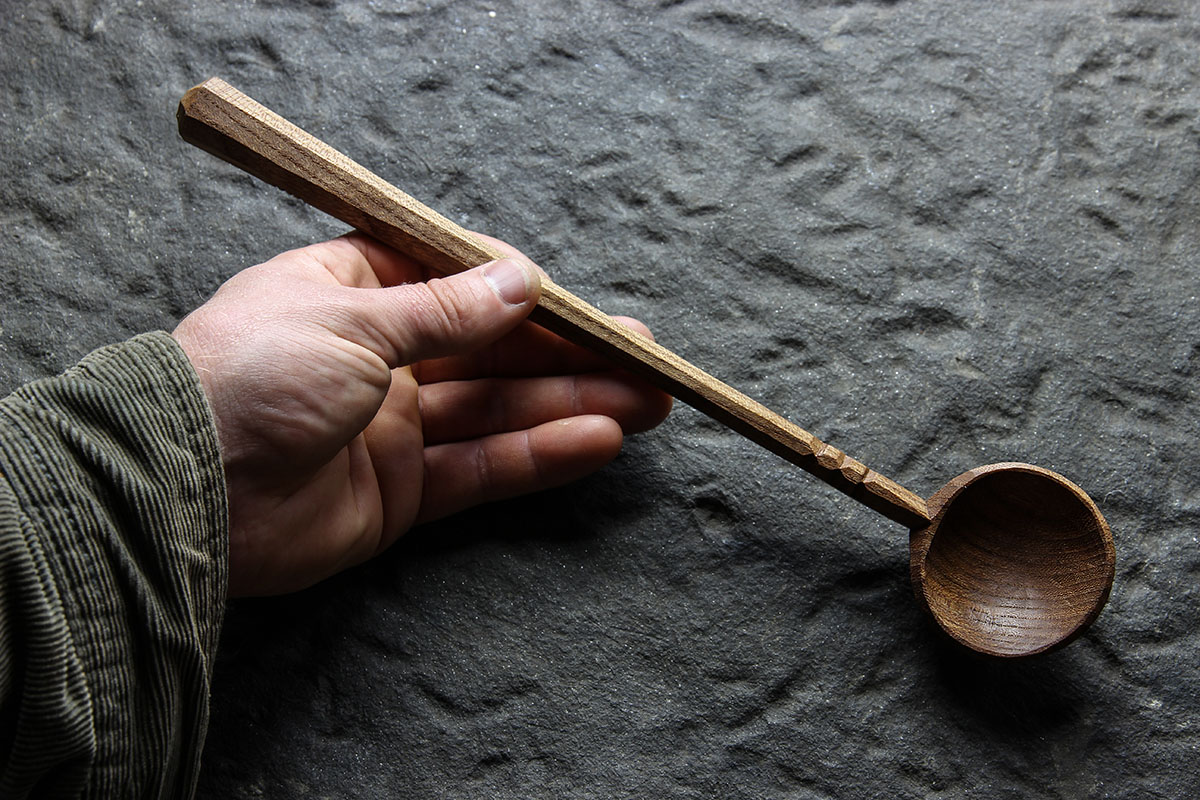 Additional Info
The spoon is treated with food grade linseed oil to protect the wood and prevent it from absorbing liquids. It can be washed with hot soapy water without damaging it. It is light and functional and will become more beautiful with use and age.
It will be made to order unless I have one in stock. Your spoon will be of the same design and quality as those in the pictures but no two are the same. It will be made of elm. If there's any other type of wood you're interested in, email me or let me know in the comments section of your order and I will try to accommodate you.