Hewn Shop
sold out
Coffee Scoop (Elm)
Lovingly scoop your coffee with a coffee scoop that's been lovingly made. This scoop holds approximately 7gm/0.25oz, the traditional measurement for one cup. It works perfectly well for spices or tea leaves too!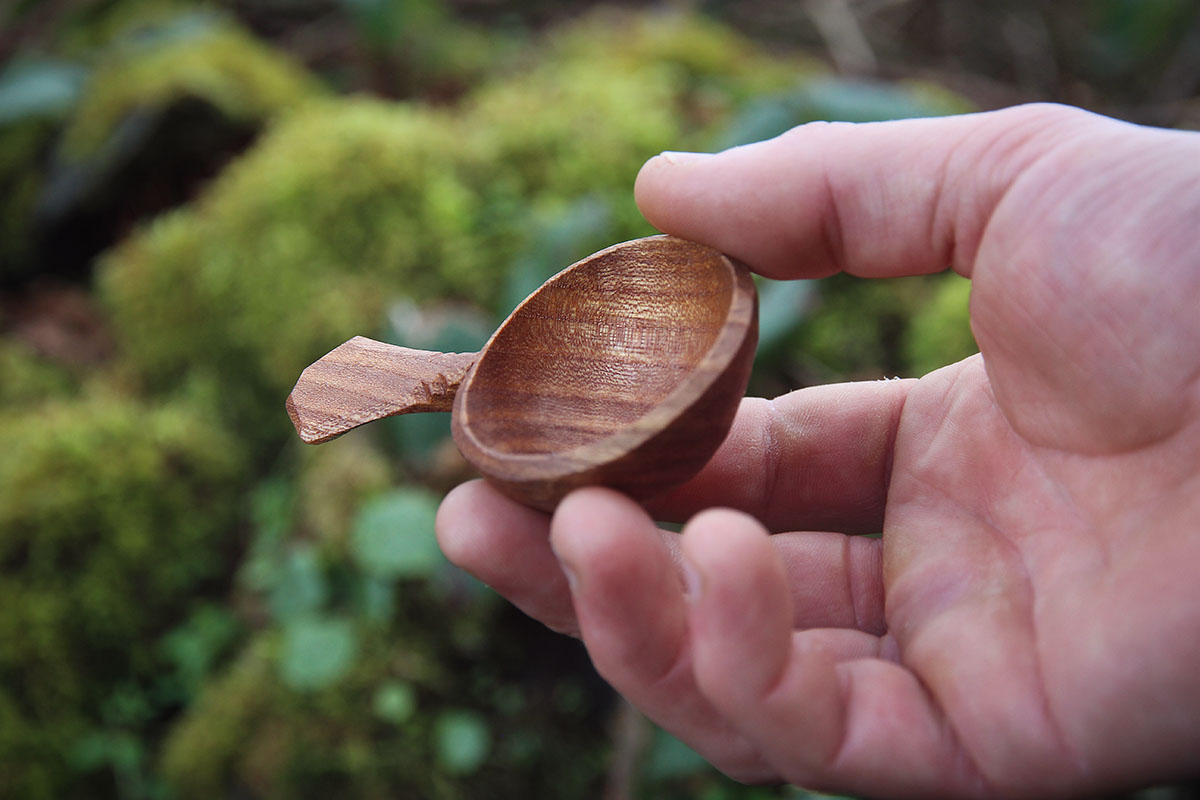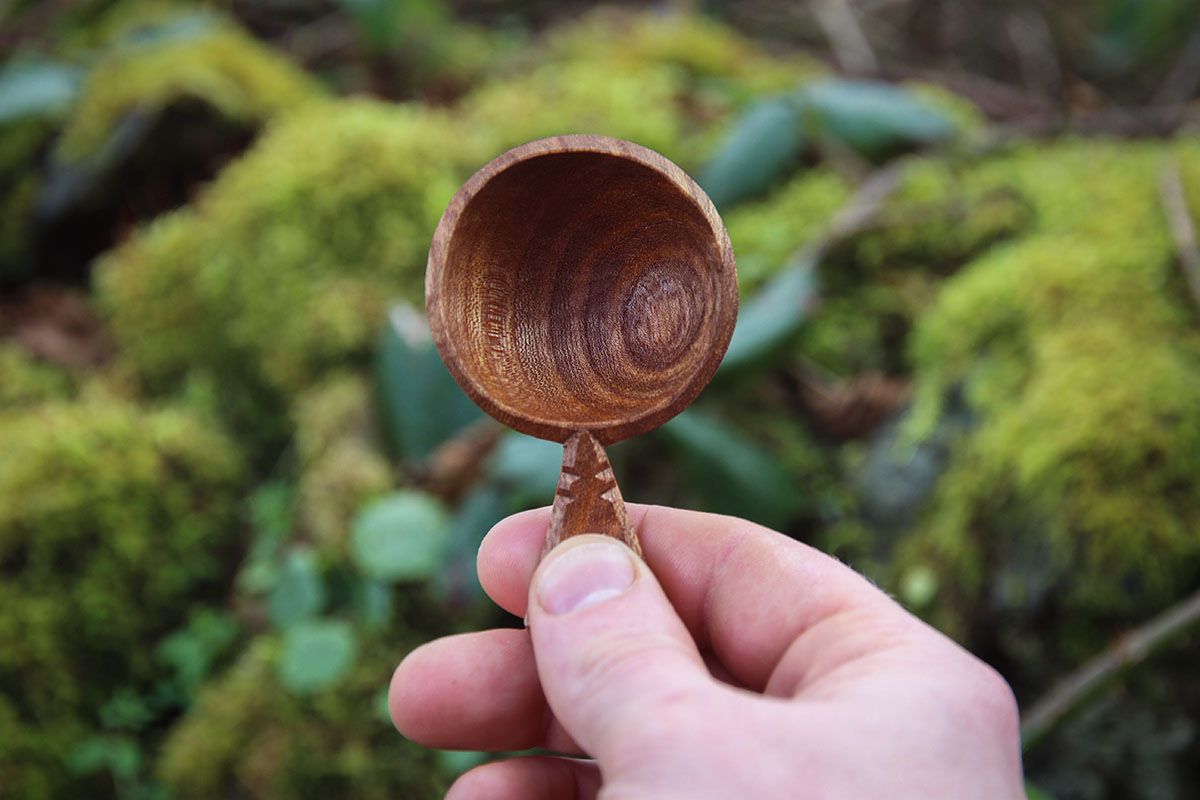 Additional Info
The scoop is treated with food grade linseed oil to protect the wood and prevent it from absorbing liquids. It can be washed with hot soapy water without damaging it. It is light and functional and will become more beautiful with use and age.
It will be made to order unless I have one in stock. Yours will be of the same design and quality as those in the pictures but each will be slightly different. Several are shown in the pictures to give an idea of the kind of variation you can expect.